#1: How do you comb your hair in the shower?
So I was wondering...do all of you comb your hair in the shower? and if u do, how do u do it?
I use a big tooth comb and what I usually do is before rinsing the conditioner I comb it and part my line in one side and then turn my head upside down and start scrunching...the result is something like this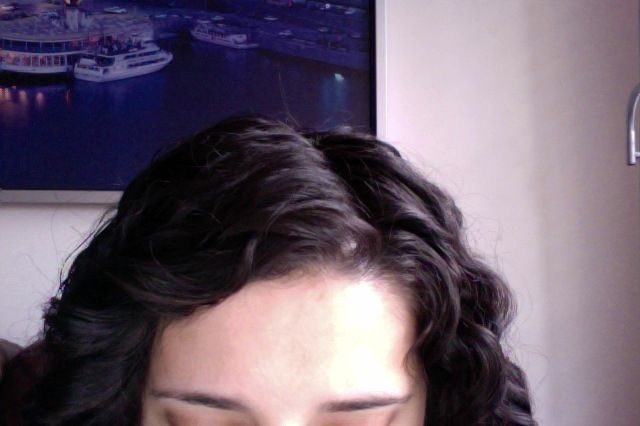 But as a result I don't get root curls...I was wondering if it may be better not to part my hair, just directly put my head upside down and then comb the hair going down and scrunch from there so it can go wherever it wants to...but if I do that, would it give me more root curls? And thinking I am with the head upside down...should I comb the hair bringing it to the front or to the back? I mean combing from the neck to the forehead or the other way around?
Sorry for all the specific technical questions and thanks in advance!!