Have you ever found yourself happily perusing the aisles of Sally Beauty in the middle of a lazy Saturday afternoon, not necessarily looking for a particular product, but taking in the sights of new collections and hair accessories?
Photo -- rawpixel
Yep! Me, too! That's why this giveaway is so near and dear to my heart, my friends. It's because Sally Beauty, our Texture on the Runway 2018 sponsor, is giving away collections from the following runway partners at this year's event in New York City:
2 / 5
Photo -- Oleg Magni
Pretty cool, huh?
3 / 5
Photo -- Mike Fox
BONUS: $75 Sally Beauty Gift Card
Not only do you have a chance to win every brand's collection when you submit your email to the Runway Moves: Texture on the Runway 2018 Giveaway entry form below, you can also win a $75 Sally Beauty gift card!
4 / 5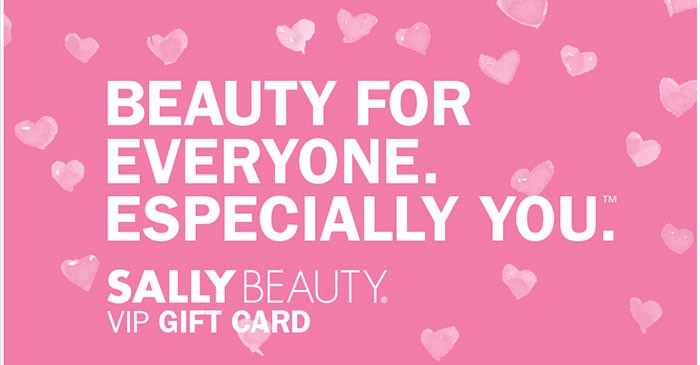 The Sally Beauty Giveaway closes on September 4, 2018.
Enter to win now!
Thanks for entering the giveaway, which is open to U.S. residents only, as per our Terms and Conditions.
5 / 5
Photo -- Bobby Rodriguez
This Texture on the Runway giveaway is sponsored by Sally Beauty.
As ever, stay curly!