Claire Aviles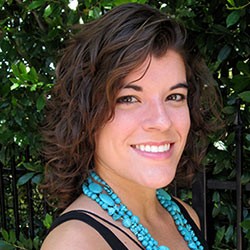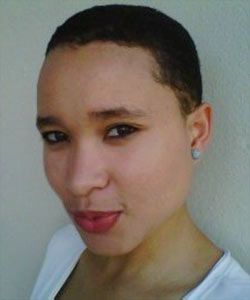 Nidia's Curly Hair Journey
"The natural movement in South Africa is very slow and pretty much underground, so people don't really know what I mean when I say that I am going natural. "
Gloria's Curly Hair Journey
I have always been natural and the reactions are mixed. Some love it, others constantly ask why I don't give in and straighten it.
Gabrielle's Curly Hair Journey
Meet Gabrielle...a curly hair high school senior from Louisiana, who describes herself as a "quiet girl with a loud mind."
Sign up for our newsletter to get more tips and tricks