Sydney Greene
Sydney Greene is a journalist based in Austin, Texas, who covers politics and policy by day, and all things natural hair and beauty by night. Her natural hair journey started two years ago when she transitioned from relaxed to natural hair — one of the most life-changing parts of her personal journey thus far. Sydney enjoys finding new ways to enjoy her natural hair and wants to help other naturalistas find the power in their curls and coils.
Product Review: CurlsDynasty
I couldn't find a product that "wow'd" my dry, thick, coily, hair. That is, until CurlsDynasty changed the game for me!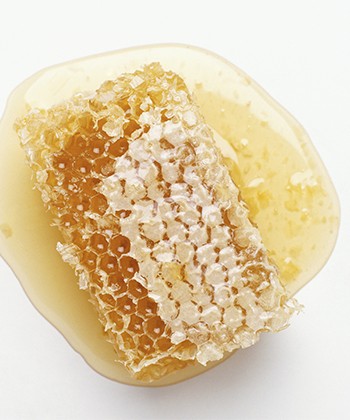 How to remove beeswax from your hair
A little beeswax goes a long way, and if you've got too much built up in your hair, check out this article for tips on how to remove beeswax from your hair.
How to Avoid Heat Damage
Frustrated by breakage and split ends? Check out NaturallyCurly's guide to how to avoid heat damage to your hair.
Sign up for our newsletter to get more tips and tricks