Anya Grant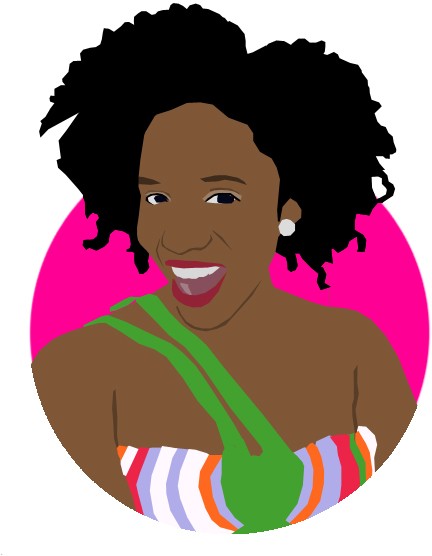 Añya Grant is a blogger// v-blogger // event producer // educator and creative director. Nestles in the hipster Toronto area with her laptop, camera and smartphone Añya conveys her love affair, (some call it an obsession) for Natural Hair. Añya has heated things up internationally blessing Jamaica, Brazil and North America with her fun interactive hair and self-esteem workshops.
This British Filmmaker is Changing the Meaning of 'Afro Hair'
"Overall I wanted to explore why Black and Mixed Race women who embrace their afro hair are required to adopt a mind-set that challenges the dominant perception of hair norms, beauty and professionalism," Zindzi, creator of UK mini documentary Hair Freedom.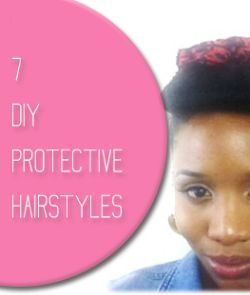 Sign up for our newsletter to get more tips and tricks