Ajia Eberhart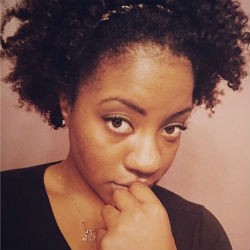 Ajia is an avid writer and natural hair enthusiast. She's passionate about uplifting and inspiring others through open forums on her Tumblr page. Currently Ajia is working on developing social and academia blog as well as a YouTube channel.
Naturals Who Made History: Alvin Ailey
Alvin Ailey was truly a Jack of all Trades, invested deeply in a passion for dance and poetry--and performing with both Maya Angelou and Judith Jamison.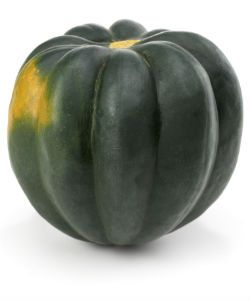 Sign up for our newsletter to get more tips and tricks