Alexandra Wilson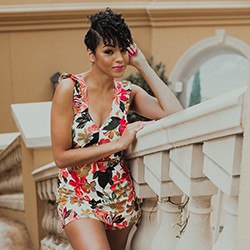 Alexandra is a content editor at NaturallyCurly who is an advocate for women entrepreneurs and inclusivity in media. Alexandra is passionate about empowering women to share their story and walk in their purpose. She is the founder of Queens Conquer, a branding and consulting firm for women in business. She strives to be a role model for girls and volunteers her time mentoring today's youth to share her journey and importance of self-love, sisterhood and living limitlessly. In her spare time, you'll find her brunching with friends, hiking in the hills and cooking cajun cuisine.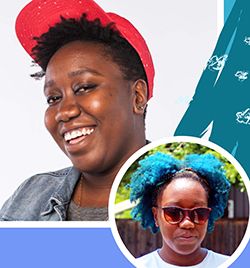 Evelyn's Natural Hair Journey
Naturallycurly video producer, Evelyn shares her journey of becoming the Magical Black Girl we all love plus holy grails she can't live without.
Sign up for our newsletter to get more tips and tricks