Christina Patrice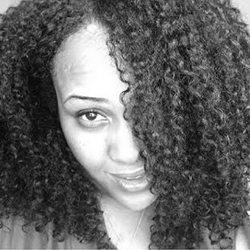 Beware of These 5 Ingredients
We're familiar with sulfates and silicones, but what about PABA, phthalates, and the other controversial ingredients in your hair products?
Naturally Brighten & Condition Your Hair with Henna
Depending on how long you leave it, the ingredients you mix in, and the natural color of your hair, your color will range from deep orange to burgundy or coffee brown. It is almost like a natural cellophane.
Sign up for our newsletter to get more tips and tricks