Christina Patrice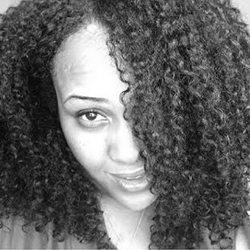 By day Christina is the Director of a nonprofit program at UCLA. By night, she's The Mane Objective. She's happy to have the medium to do what she loves and be who she is - a hair obsessed product junkie.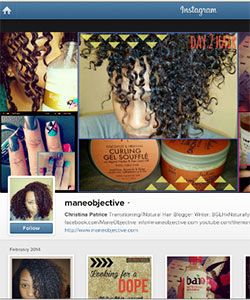 Don't Ignore Ceramides
This ingredient doesn't get much shine in the curly world, but it sure helps your hair do so.
Sign up for our newsletter to get more tips and tricks