Christina Patrice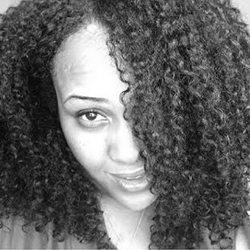 By day Christina is the Director of a nonprofit program at UCLA. By night, she's The Mane Objective. She's happy to have the medium to do what she loves and be who she is - a hair obsessed product junkie.
Do Men Have it as Bad as Women?
Locs, fros, cornrows, or even long flowing curly hair--anything but low cut curls, waves, and fades are seen as unprofessional and unkempt.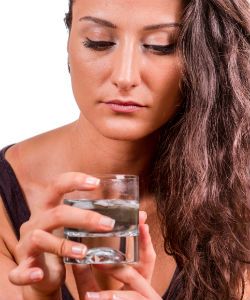 Sign up for our newsletter to get more tips and tricks