Claire Aviles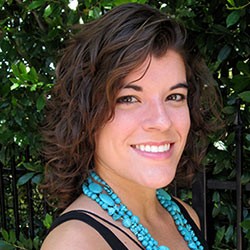 Stacy's Curly Hair Journey
The best thing about being curly? "I love that my daughters look at my hair and love the curly hair they have."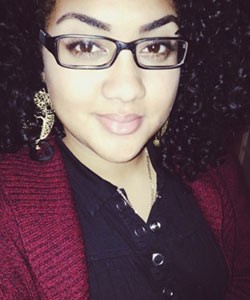 Sadie's Curly Hair Journey
Meet Sadie! She's a curly hair girl who wears her natural curls proudly. Learn how she embraced her curls and what her favorite products are.
Diane's Curly Hair Journey
"Throughout high school and most of college, I would blow my hair straight and flat iron it constantly."
Sign up for our newsletter to get more tips and tricks