Claire Aviles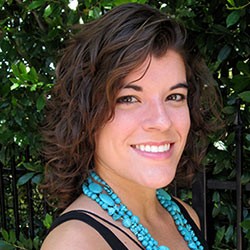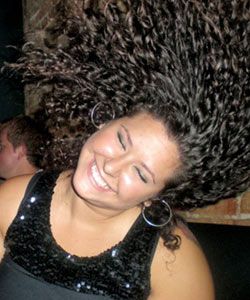 Mallory's Curly Hair Journey
Finding one tool was all it took for Mallory to start embracing her curls. She just wishes she found it sooner!
Deanna's Curly Hair Journey
"In a subliminal way, curly hair tells the world a little about your personality; it tells the world that you're carefree and confident in who you are."
Sign up for our newsletter to get more tips and tricks