Claire Aviles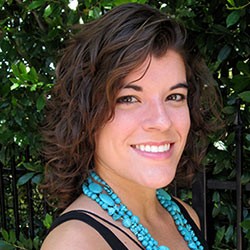 Deanna's Curly Hair Journey
"In a subliminal way, curly hair tells the world a little about your personality; it tells the world that you're carefree and confident in who you are."
Yani's Curly Hair Journey
"I was adopted and my parents are Caucasian, so although they weren't to blame, I just never had the knowledge or background of how to keep my type of hair healthy."
Reinilda's Curly Hair Journey
Reinilda loves being able to roll out of bed, shake her curls and head out! "It's really liberating to just wear your hair the way it comes out of your head."
Sign up for our newsletter to get more tips and tricks