Claire Aviles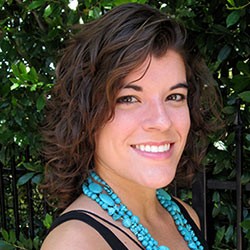 Senitra's Curly Hair Journey
When Senitra's friends encouraged her to go natural, she discovered transitioning is more about your state of mind.
Kim's Curly Hair Journey
When Kim went natural her hair became a political statement, her first love, and an extension of herself.
Prom Curl Kit
Perfect your prom curly hairstyle with this essential prom curl kit.
Sign up for our newsletter to get more tips and tricks