Claire Aviles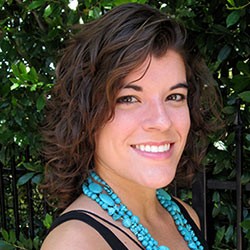 3 DIY Beauty Gifts
Create personal and inexpensive gifts for your girlfriends this holiday with these easy DIY beauty products.
How to Tame Frizzy Roots
Avoid damaging your hair during the cold winter months with these tips for fighting frizz where it starts.
Favorites for Fine, Wavy Hair
Fine, wavy hair needs special care. These are a few of NaturallyCurly writer Claire Aviles' favorite products for fine, wavy hair.
Sign up for our newsletter to get more tips and tricks