Claire Aviles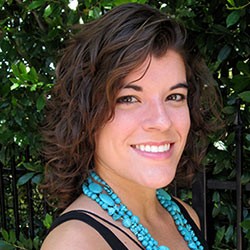 Claire Aviles is a graduate from Boston College, where she earned a BA in English with minors in Economics and in Music. She is the Marketing Events Coordinator at a software company in Boston and has been contributing to NaturallyCurly for over two years.
Natalie Portman Goes Blonde
Thinking of going from brunette to blonde? Here are a few tips to help you make the transition as flawlessly as Natalie Portman.
Sign up for our newsletter to get more tips and tricks