Cristina Cleveland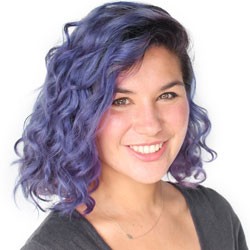 As the Managing Editor of NaturallyCurly, Cristina is passionate about using influence to empower the next generation of women. She also serves as a GENthusiast member of the Girls Empowerment Network and is the creator of the blog Fuji Files, where she explores the effects of positive thinking and conscious shopping.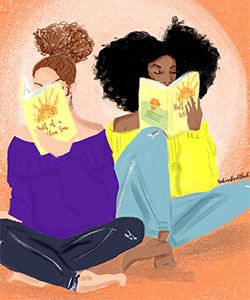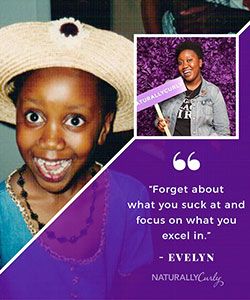 Powerful Advice for Our Younger Selves
"Just because people are making fun of you for being a weirdo (yes, I was kind of weird... but whatever), that doesn't mean you're not a great person."
Sign up for our newsletter to get more tips and tricks