Cristina Cleveland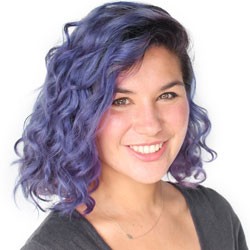 As the Managing Editor of NaturallyCurly, Cristina is passionate about using influence to empower the next generation of women. She also serves as a GENthusiast member of the Girls Empowerment Network and is the creator of the blog Fuji Files, where she explores the effects of positive thinking and conscious shopping.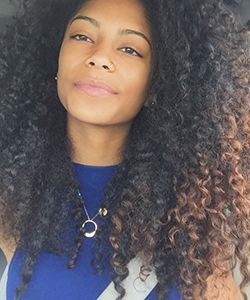 My Long Curly Wash and Go Routine
We recently posted this photo of Amber's wash and go on our Facebook wall and you loved it. Here are the products she uses to achieve it.
Sign up for our newsletter to get more tips and tricks