Cristina Cleveland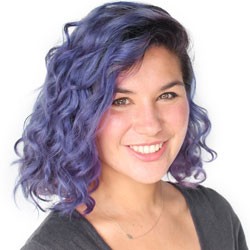 As the Managing Editor of NaturallyCurly, Cristina is passionate about using influence to empower the next generation of women. She also serves as a GENthusiast member of the Girls Empowerment Network and is the creator of the blog Fuji Files, where she explores the effects of positive thinking and conscious shopping.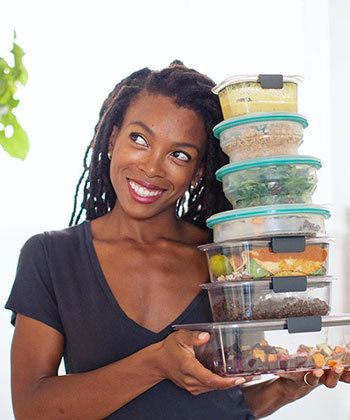 8 Professional Hairstyles for Curly Hair
Yes, natural hair is professional - these 8 hairstyles are proof. Check out these modern twists on your favorite styles like top knots, updos, & half up looks.
Sign up for our newsletter to get more tips and tricks