Peniel Tovar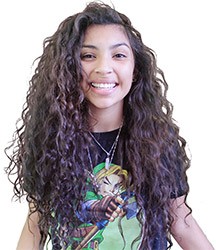 Curly Penny is a YouTuber who wants to encourage and teach curly girls how to accept, love, and rock their natural hair.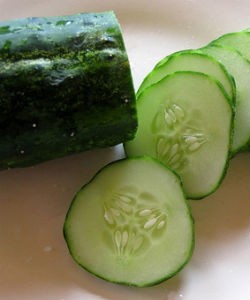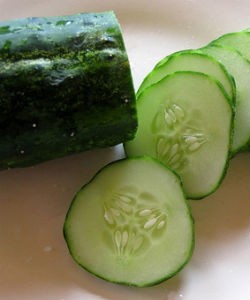 Top 14 Curly, Coily, & Wavy Hair Kits
Are you newly natural and don't know where to start? Check out some of these kits to help tend to the personal needs and wants for your curls, coils, and waves.
Sign up for our newsletter to get more tips and tricks