Desiree Johnson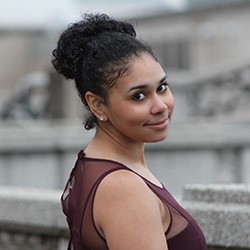 Desiree is a passionate writer who loves to advocate for multiracial and diverse audiences in her writing. She enjoys writing and creating content that challenges and inspires people whether that's through a blog or social media management. As a Content Specialist in Austin, Texas she writes marketing content to help people improve their websites. She is passionate about diversity, education, and looks forward to developing compelling content with brands she loves.
Best Curly Hair Products for the LCO Method
L.C.O. is a must-have routine to start incorporating into your hair as we enter the summer months and it's great for combating the grueling humidity that summertime brings.
Sign up for our newsletter to get more tips and tricks