Devri Velázquez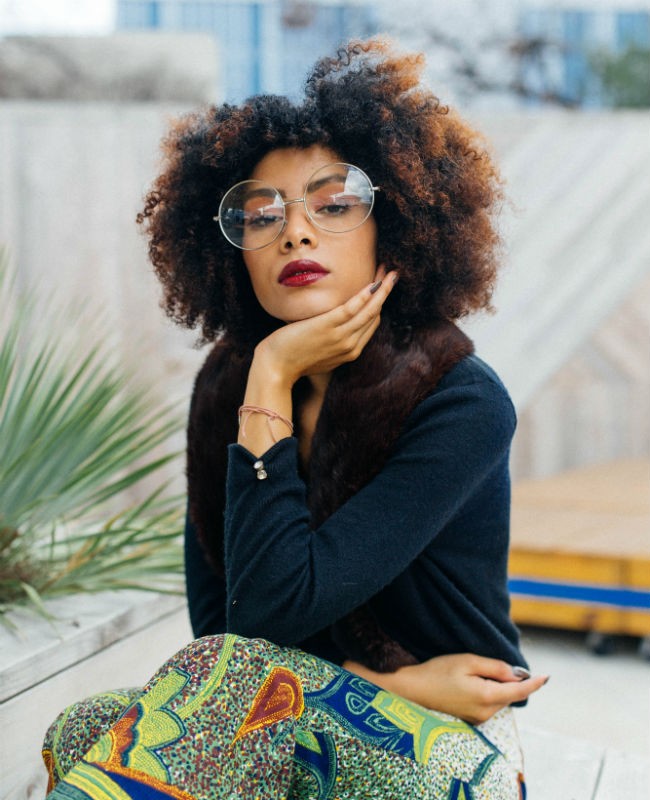 NC Content Editor Devri is a passionate writer with a deep appreciation for all forms of expressive art and culture. After being diagnosed with a rare autoimmune disease in 2011, Devri's personal mission has been to empower other women to focus on their individual self-care and wellness.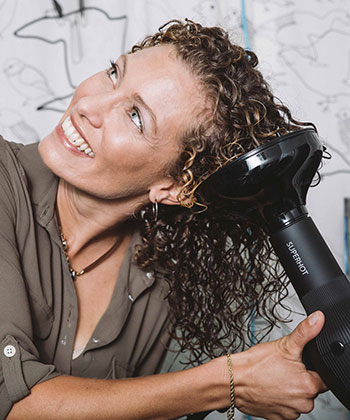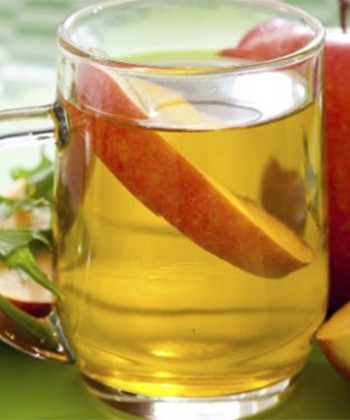 The 1 Wash Day Step We Wish We Could Skip
If, like our online community, one of these common Wash Day steps feels unbeneficial or unnecessary at times, here are some suggestions so that your next one doesn't feel like a burden.
Sign up for our newsletter to get more tips and tricks