Devri Velázquez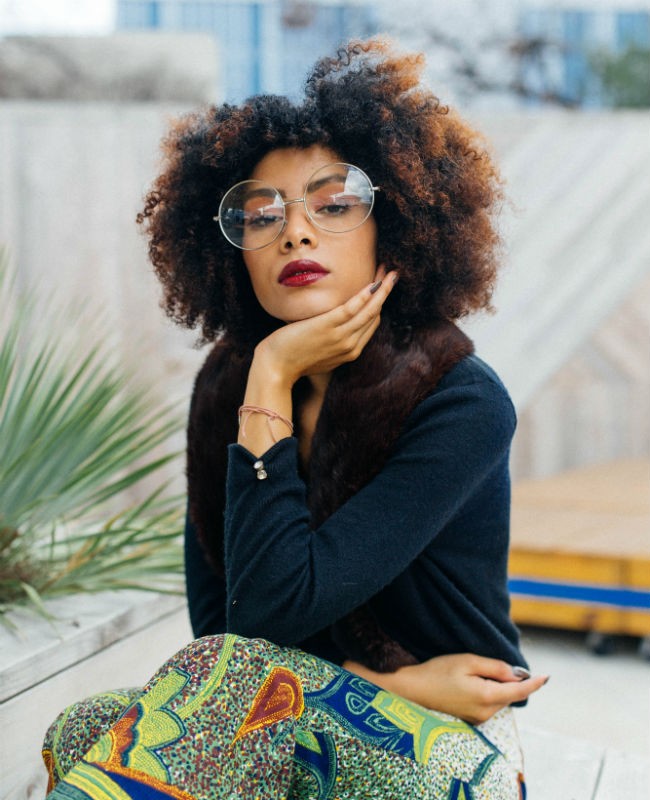 NC Content Editor Devri is a passionate writer with a deep appreciation for all forms of expressive art and culture. After being diagnosed with a rare autoimmune disease in 2011, Devri's personal mission has been to empower other women to focus on their individual self-care and wellness.
21 Most Popular Natural Hairstyles
Embrace your curls with these 21 natural hairstyles for curly hair. Visit NaturallyCurly to see the most popular styles women are rocking around the globe.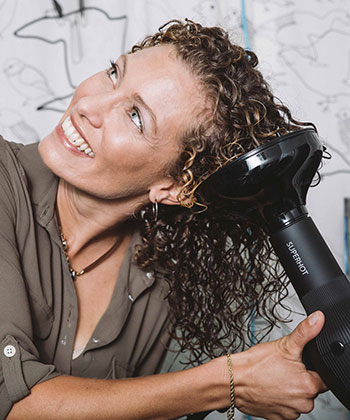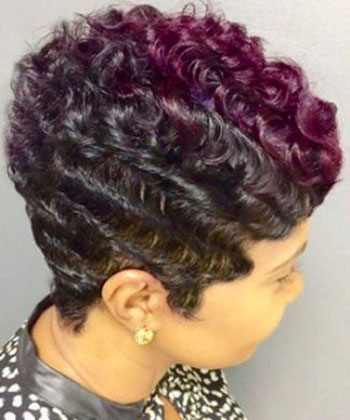 Should I Use Henna to Color My Curls?
Henna hair color is a safer and more natural alternative than dyeing hair with store bought dyes. Is henna for you? Here's why you should consider it.
Sign up for our newsletter to get more tips and tricks