Devri Velázquez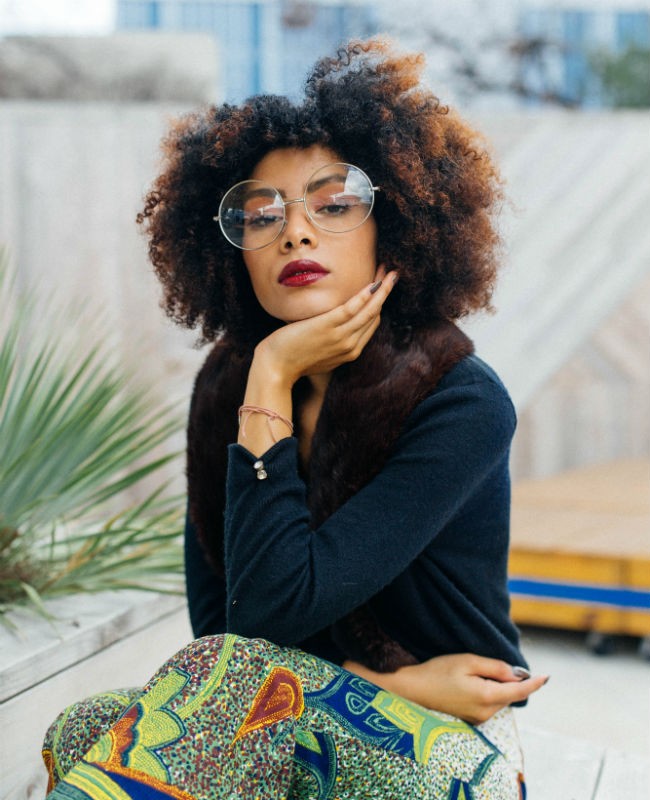 Everyone Is Rocking Ghana Braids Now
Today we see more women of various ethnicities and races rock Ghana braids than ever before. However, many don't know the history behind this iconic style.
You Quit Sugar, Now What?
Having a hard time letting go of your morning donut and coffee run before work? You're not alone, and there is a good reason why.
Sign up for our newsletter to get more tips and tricks