Devri Velázquez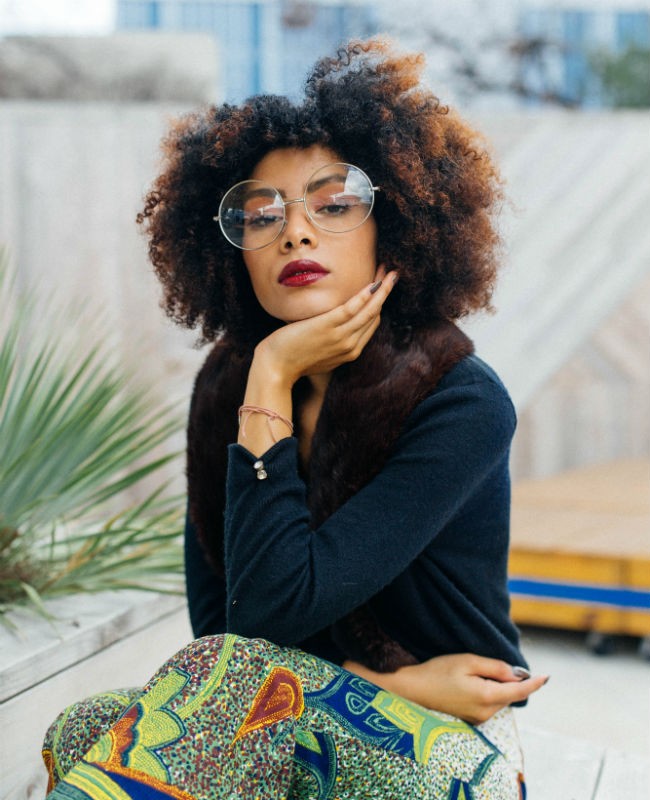 NC Content Editor Devri is a passionate writer with a deep appreciation for all forms of expressive art and culture. After being diagnosed with a rare autoimmune disease in 2011, Devri's personal mission has been to empower other women to focus on their individual self-care and wellness.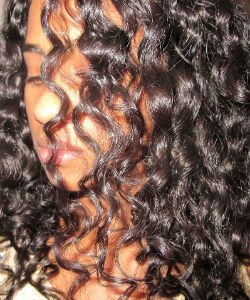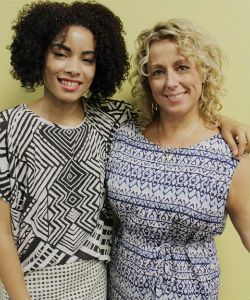 How to Prepare for a DevaCut
Curly Hair Artist Robin Sjoblom knows curls. Here are her insider tips for prepping your hair to get the best cut & style, ever.
Sign up for our newsletter to get more tips and tricks