Devri Velázquez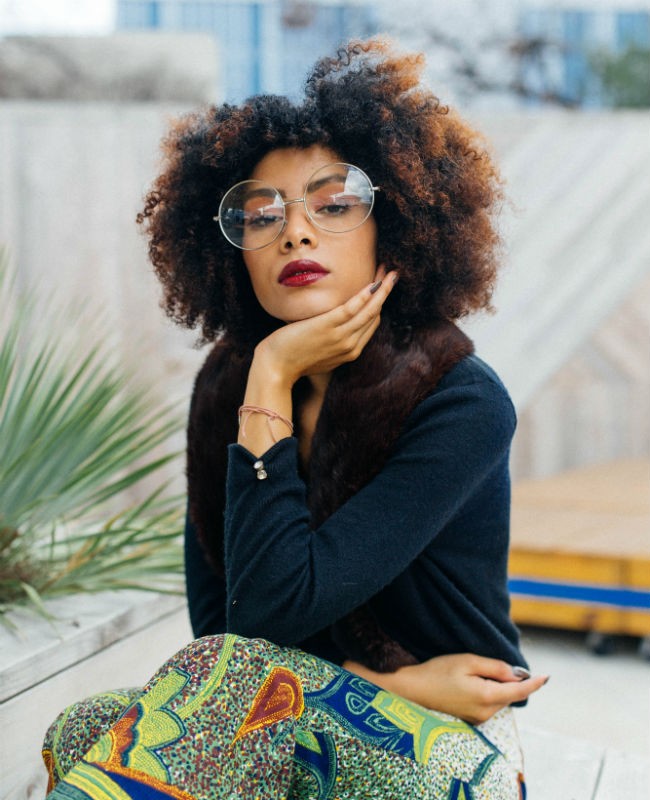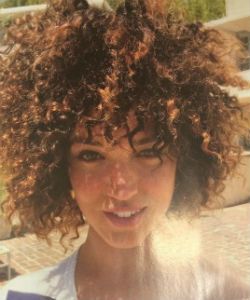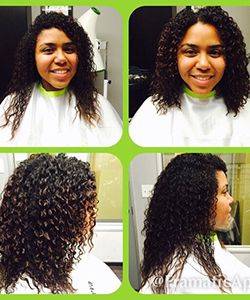 How to Remove Henna Dye from Your Hair
Henna dye is permanent. It won't allow even bleach to penetrate it for a color correction or new hue. I found out after trying to color my curls--and failing.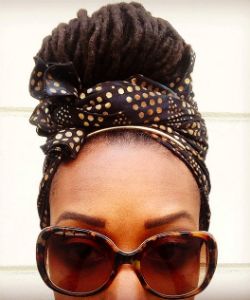 3 Insanely Easy Loc Tutorials
Franchesca, known to the YouTube world as Chescalocs, shows us 3 incredibly simple ways to have fun with your locs this summer.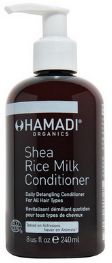 Sign up for our newsletter to get more tips and tricks