Devri Velázquez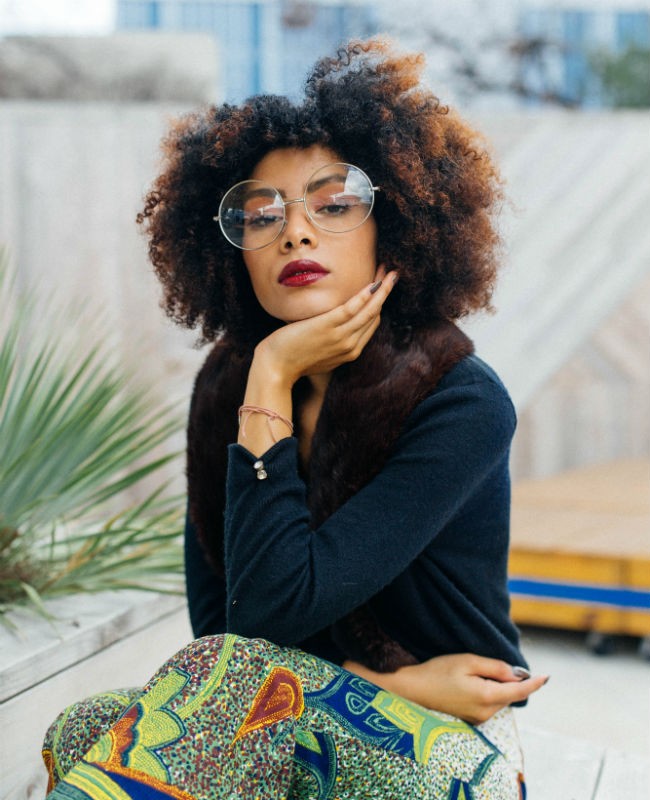 The 1 Thing You Should NOT Use on Your Locs
Honey, cement, chewing gum, candle wax, and toothpaste have been rumored to start locs. While this product is meant for hair, it may not be safe for locking and re-twisting.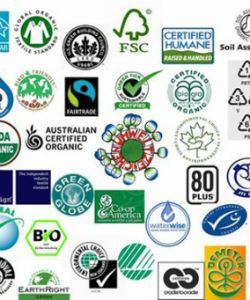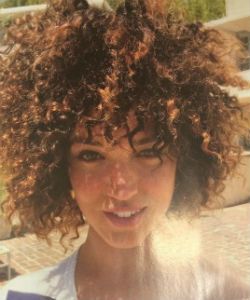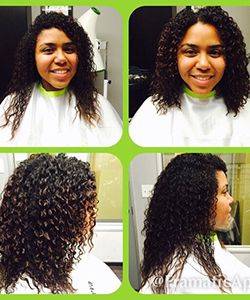 How to Remove Henna Dye from Your Hair
Henna dye is permanent. It won't allow even bleach to penetrate it for a color correction or new hue. I found out after trying to color my curls--and failing.
Sign up for our newsletter to get more tips and tricks