Devri Velázquez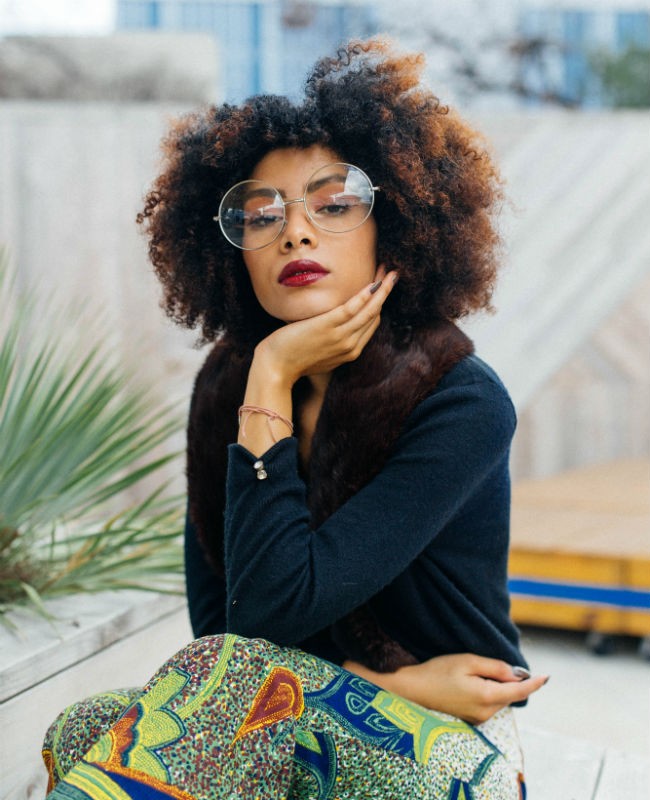 What's In My Bag? #CurlBoss Edition
Despite being a product junkie, busy TextureMedia Co-founder and President Michelle Breyer has learned to condense her carry-on to these essentials items.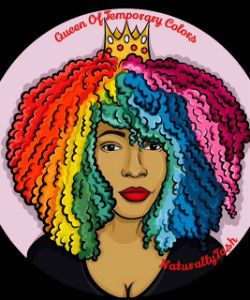 Hair Crush Of The Week: NaturallyTash
She has rocked pretty much every color in the spectrum. This is what the Queen of Temp Colors uses, how she deals with online trolls, and the future of her brand.
Sign up for our newsletter to get more tips and tricks