Devri Velázquez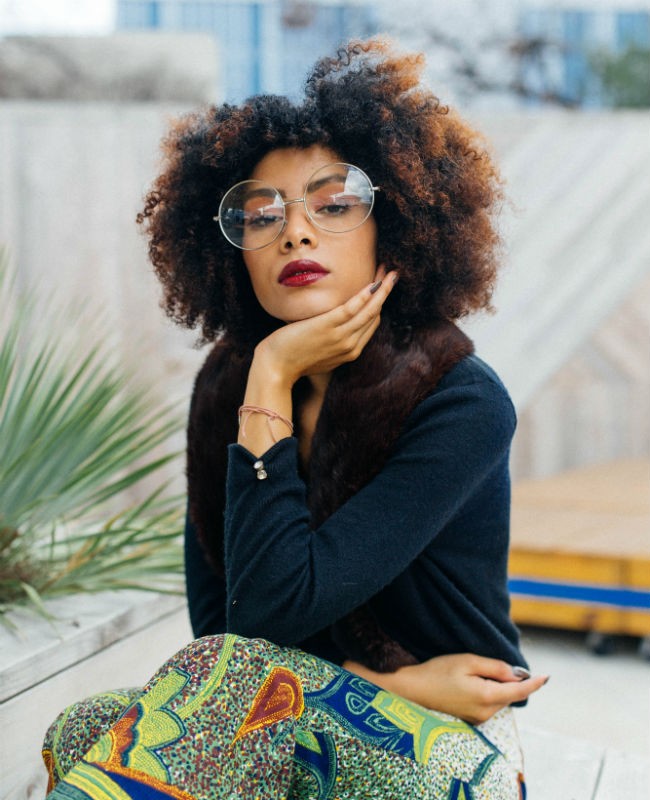 Why Amino Acids Matter
You know you should pay attention to them, but not quite sure why. Well, here's the breakdown on why they are important to your overall health and hair regimen.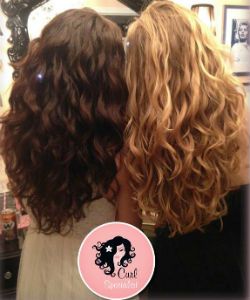 World of Curls: Miriam From Italy
In Italian media, "beauty" is defined as the opposite of me. Even when she has curls, they are not realistic and it's hard to empathize with unreal standards.
Sign up for our newsletter to get more tips and tricks