Devri Velázquez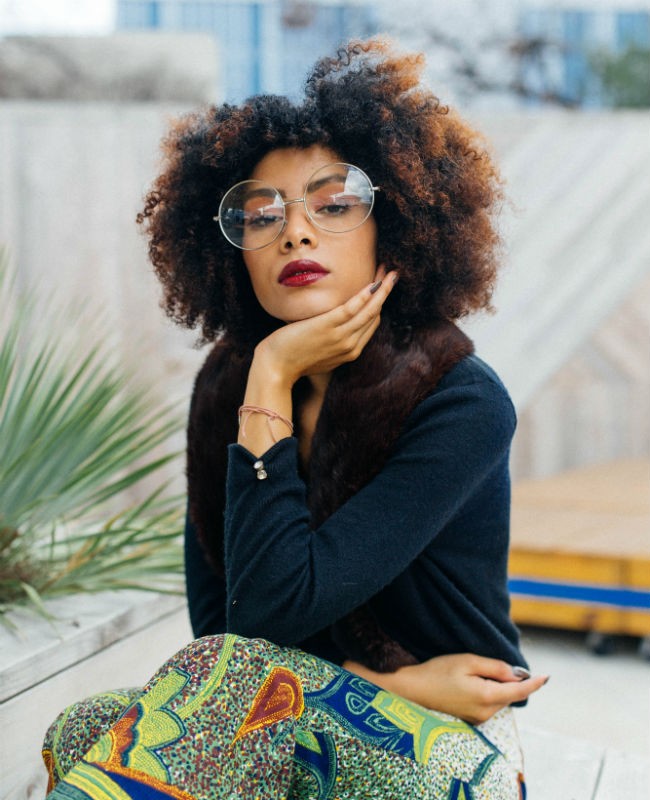 NC Content Editor Devri is a passionate writer with a deep appreciation for all forms of expressive art and culture. After being diagnosed with a rare autoimmune disease in 2011, Devri's personal mission has been to empower other women to focus on their individual self-care and wellness.
World of Curls: Miriam From Italy
In Italian media, "beauty" is defined as the opposite of me. Even when she has curls, they are not realistic and it's hard to empathize with unreal standards.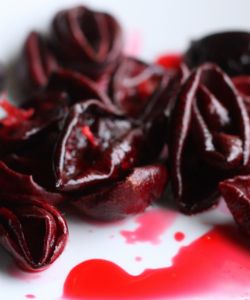 Sign up for our newsletter to get more tips and tricks