Devri Velázquez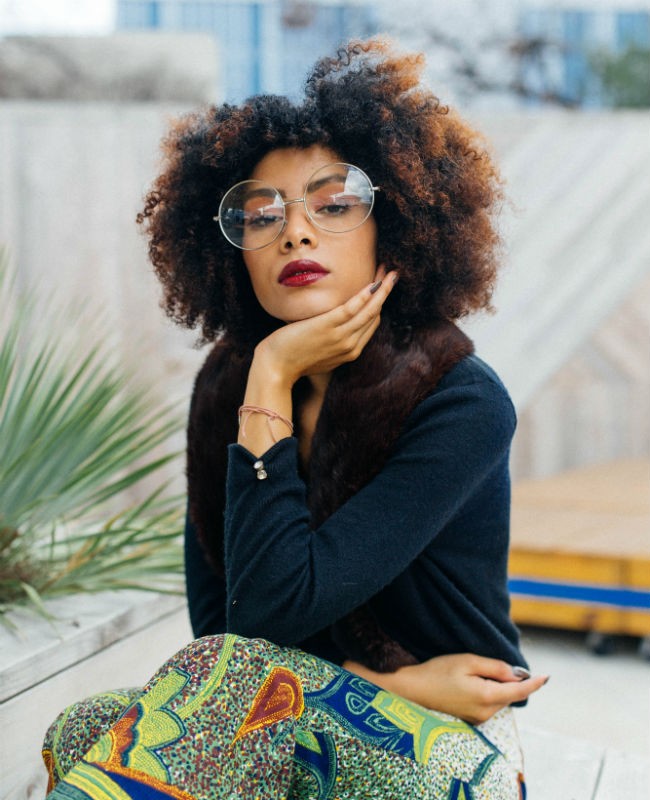 NC Content Editor Devri is a passionate writer with a deep appreciation for all forms of expressive art and culture. After being diagnosed with a rare autoimmune disease in 2011, Devri's personal mission has been to empower other women to focus on their individual self-care and wellness.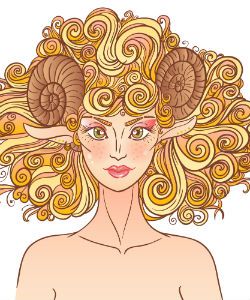 Aries, Soften Up | Curly Horoscope
Even if you just want a simple trim and wash and nothing drastic, that's fine--just let someone else take the task of wash day off your hands one time. Relax.
World Of Curls: Jasmine From Egypt
Newbie YouTuber and Egyptian curly girl Allthatbeautyjazz discusses her transitioning 3B routine, internet trolls, and life after YouTube.
Sign up for our newsletter to get more tips and tricks