Devri Velázquez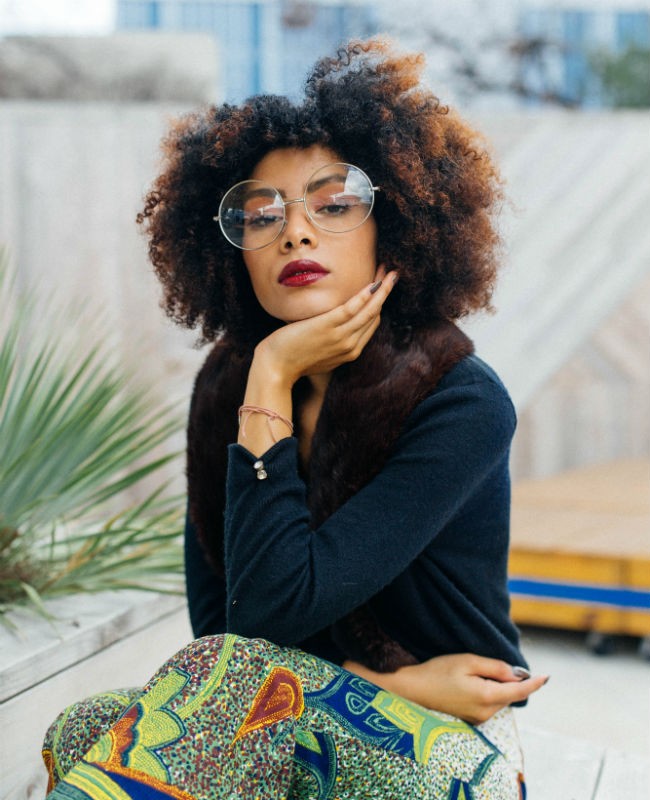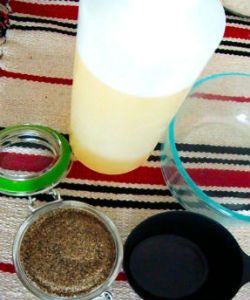 DIY Black Pepper Hair Growth Stimulator
Black pepper is rich in Vitamins A and C, flavonoids, carotenoids and other antioxidants. For us, this means growth stimulating and dandruff fighting abilities.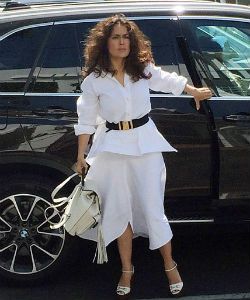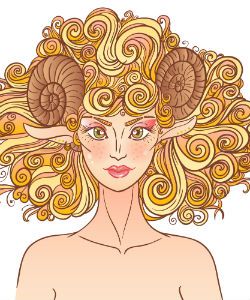 Aries, Soften Up | Curly Horoscope
Even if you just want a simple trim and wash and nothing drastic, that's fine--just let someone else take the task of wash day off your hands one time. Relax.
Our Curly #MCM: Dre Prince
Austin, TX rap artist Dre Prince finds inspiration in Kanye West, 2Pac, and may not want you to touch his high fade. "Every hand doesn't belong in your hair."
Sign up for our newsletter to get more tips and tricks