Devri Velázquez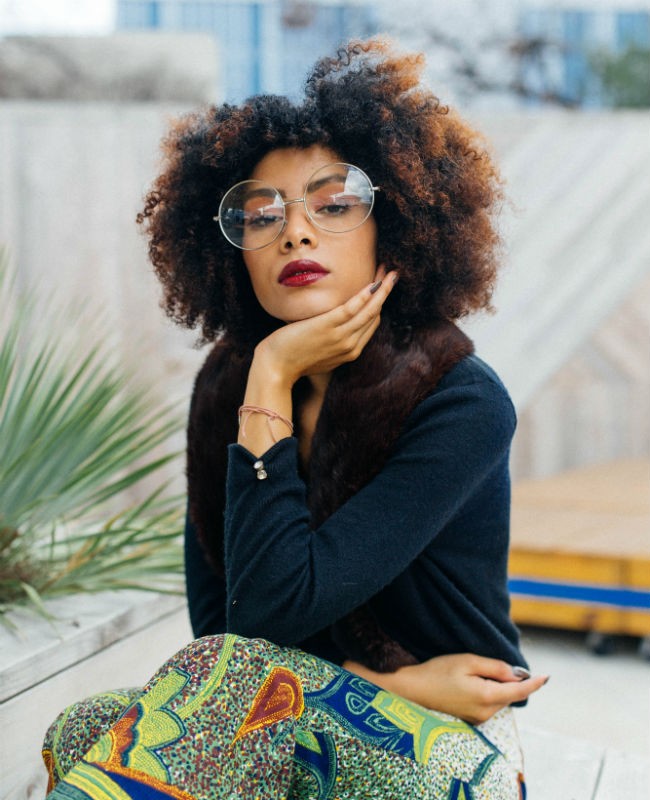 Our Curly #MCM: Dre Prince
Austin, TX rap artist Dre Prince finds inspiration in Kanye West, 2Pac, and may not want you to touch his high fade. "Every hand doesn't belong in your hair."
World Of Curls: Jasmine From Egypt
Newbie YouTuber and Egyptian curly girl Allthatbeautyjazz discusses her transitioning 3B routine, internet trolls, and life after YouTube.
Sign up for our newsletter to get more tips and tricks