Devri Velázquez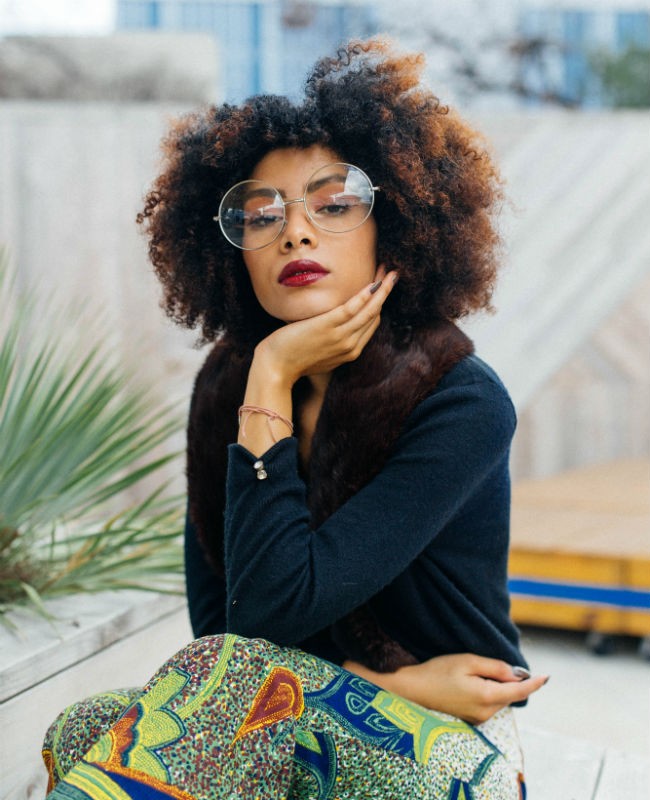 NC Content Editor Devri is a passionate writer with a deep appreciation for all forms of expressive art and culture. After being diagnosed with a rare autoimmune disease in 2011, Devri's personal mission has been to empower other women to focus on their individual self-care and wellness.
NaturallyCurly Kiddo: @GabbysFabLife
One of Gabby's classmates (in kindergarten) who has straight hair told her that she didn't like my daughter's braids. So I started using hashtag #braidsareprettytoo in her pictures.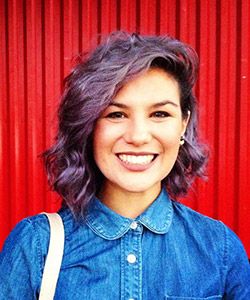 World Of Curls: Graham From Germany
Hair is not just a girly thing. Don't be ashamed to buy a deep conditioner and a satin scarf for yourself. Men can have long curly hair, too.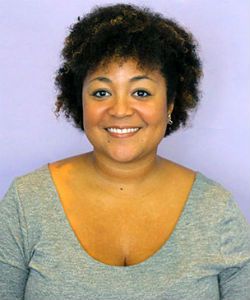 Quick & Easy 4B Hair Routine for Super Cute Coils
When going natural, I had visions of setting my alarm clock for obscene hours just to wrangle my hair into something presentable. Luckily, I've found that managing my 4B hair in the morning can be quick and easy.
Sign up for our newsletter to get more tips and tricks