Diane Mary
Just a girl passionate about beauty, a big hair product junkie who tries to keep her naturally curly wavy hair as healthy looking and nice as possible.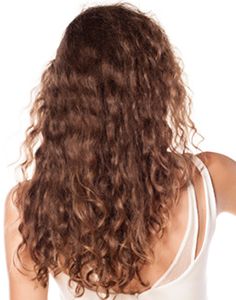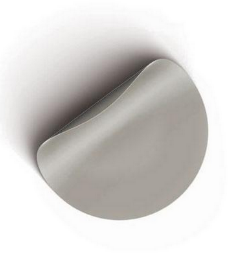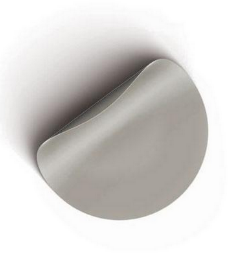 Can Wheatgrass Reverse Gray Hair?
According to traditional Chinese medicine, hair pigmentation is influenced by the quality of blood and the strength of the kidneys.
Sign up for our newsletter to get more tips and tricks