Diane Mary
Just a girl passionate about beauty, a big hair product junkie who tries to keep her naturally curly wavy hair as healthy looking and nice as possible.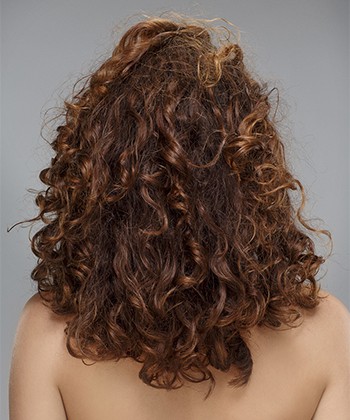 What to Do When Hair Loses Its Curl
Now, at NaturallyCurly.com, learn how to take care of your hair when it loses its curl. We've got tips and tricks for putting the va-va-voom back in your wavy, curly or kinky hair.
What Olaplex Did to My Hair
I wish this was around when I lightened my hair the first time so I wouldn't be dealing with my current breakage issue.
Sign up for our newsletter to get more tips and tricks