Gerilyn Hayes
Gerilyn Hayes is a professional copywriter. She hosts CurlTalk TV and is the Sponsored Content Strategist for NaturallyCurly. Her expertise includes writing B2B and B2C sales copy for national and international haircare and beauty brands. Hayes's passion for natural, textured hair shines through her video persona, creative direction, and editorial features. Fueled by a drive to make an impact in her community, Hayes is a proud Meals On Wheels of Central Texas volunteer.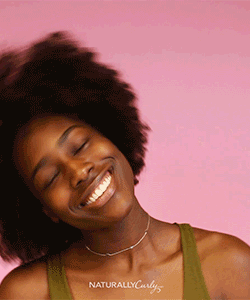 What is protective styling?
Protective styling shields hair from external factors like environmental conditions, such as humidity and heat - both of which are enemies of natural, textured curls.
DIY for Healthier, More Vibrant Curls
CurlMix subscription box service ships easy-to-use DIY hair care product recipes and all natural ingredients to people with curly, coily, and wavy tresses.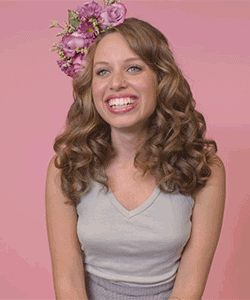 Sign up for our newsletter to get more tips and tricks