Gerilyn M. Hayes
Hi! I'm Gerilyn. You can call me G. It's nice to see you here on NaturallyCurly.com! If you came here for information about kinky-curly, zig-zagging, textured hair you're in the right place because I'm here to help you. Follow me for the best curly hair giveaway opportunities, informative curly content, and super cool YouTube videos. As ever, stay curly 💖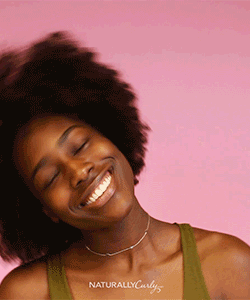 What is protective styling?
Protective styling shields hair from external factors like environmental conditions, such as humidity and heat - both of which are enemies of natural, textured curls.
DIY for Healthier, More Vibrant Curls
CurlMix subscription box service ships easy-to-use DIY hair care product recipes and all natural ingredients to people with curly, coily, and wavy tresses.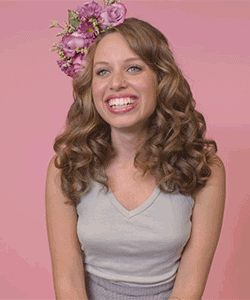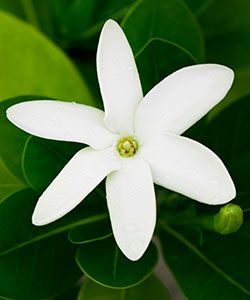 Is monoi good for my curly hair?
Design Essentials Coconut & Monoi Collection offers emollient-rich formulations to define and nourish curly, coily, and wavy hair.
Sign up for our newsletter to get more tips and tricks