Irma Garcia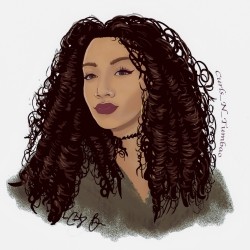 Irma is a full-time Afro-Latina womanist and reproductive justice warrior with a passion for poppin' curly hair. She steps on the pro-choice battlefield as a patient advocate at Austin Women's Health Center and supports people of color during their birthing experiences with positive, healthy outcomes as a trained doula with Mama Sana Vibrant Woman.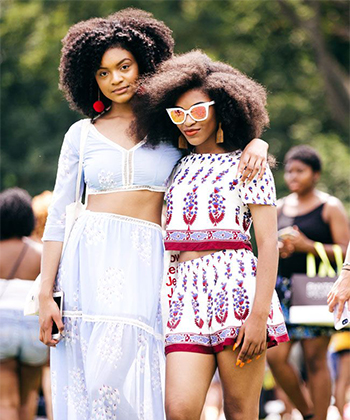 10 Beautiful Images of Natural Hair Art
Art isn't necessarily only for aesthetic purposes; it is also used to make political statements, and these pieces are breaking beauty standards and empowering women to embrace their natural beauty.
Sign up for our newsletter to get more tips and tricks