Irma Garcia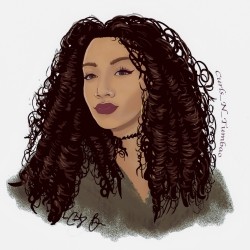 Irma is a full-time Afro-Latina womanist and reproductive justice warrior with a passion for poppin' curly hair. She steps on the pro-choice battlefield as a patient advocate at Austin Women's Health Center and supports people of color during their birthing experiences with positive, healthy outcomes as a trained doula with Mama Sana Vibrant Woman.
How Affirmations Helped Me Love Myself
I remember crying and yelling in my car and comparing myself to what the others girls had. I was different, I was special. I was put on this earth to move mountains.
Sign up for our newsletter to get more tips and tricks