Janelle Sands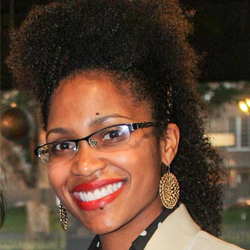 Put me in a box? What size? I am an artist, teacher, writer, lover of women, and image consultant. Hired and trained at 12 years old on hair and beauty, many women have poured their gifts into me and now I choose to do that for other women through the Secret Curl Society.
Moisturizers vs. Leave-In Conditioners
Moisturizer giving you product buildup? Leave-in conditioner not moisturizing enough? Here's why. This article was originally published in 2016 and has been updated.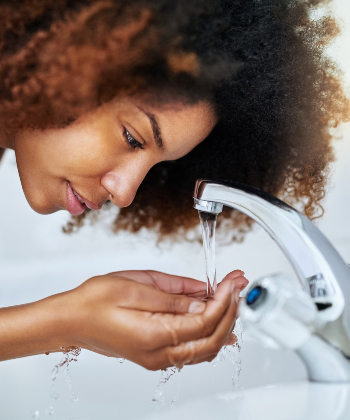 Sign up for our newsletter to get more tips and tricks