Jocelyn Caraballo
Jocelyn Donna Caraballo is a 2b Afro-Puerto Rican Rutgers University student, double majoring in Journalism and Africana Studies. She's the founder of Standards TV, a platform that centers the stories and experiences of Black and Brown women. Her passions include art, music, and activism. Jocelyn hopes to heal and educate through her work. More importantly, she hopes her work is able to remind others they are worthy of self-love.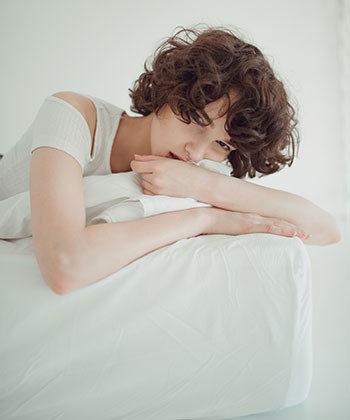 How to Make Your Own Rose Water
Learn the easy steps for making rose water, the amazing elixer that's been used for centuries for its anti-aging properties.
Sign up for our newsletter to get more tips and tricks