Kala G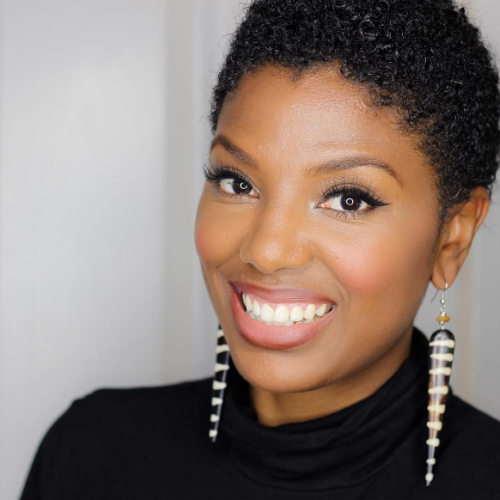 Writer Kala is the founder of the blog, The KG Lifestyle. Check it out for more hair, beauty, and lifestyle motivation! You can follow her on Instagram @TheKGLifestyle.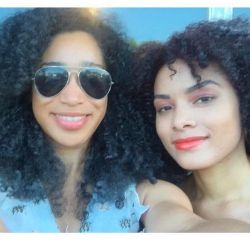 Stop Your Hair Envy--TODAY
With naturally curly hairstyles gaining popularity, the Comparison Theory has found a new subject to infest. Stop this NOW.
Sign up for our newsletter to get more tips and tricks