Kala G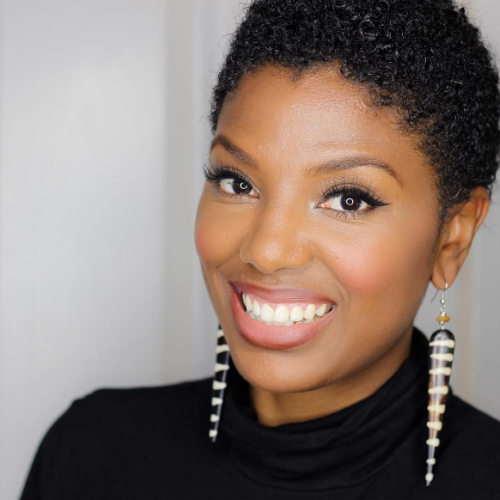 Writer Kala is the founder of the blog, The KG Lifestyle. Check it out for more hair, beauty, and lifestyle motivation! You can follow her on Instagram @TheKGLifestyle.
How to Pineapple Coily Hair
Add the pineapple technique to your regimen to protect your curls and get great looking hair between wash days.
Sign up for our newsletter to get more tips and tricks