Kathryn Desplanque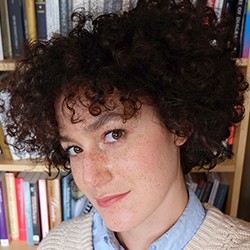 Kathryn Desplanque is an art historian and postdoctoral fellow at UNC at Chapel Hill. She's mixed race, of African-Carribean and caucasian heritage, and has 3c hair. When she isn't researching and writing about the history of art, she spends her spare time on haircare and skincare, cosmetics, and comic books.
Curly Girl vs. No Poo Method
Are you puzzled by the differences in the No Poo Method and the Curly Girl Method? We have the answers you need.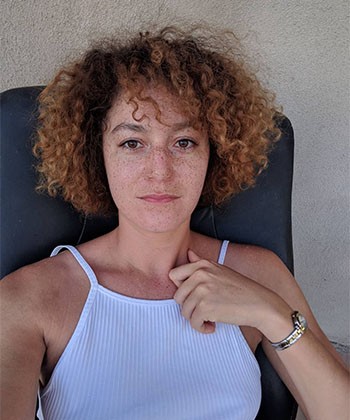 Sign up for our newsletter to get more tips and tricks