Kim Wong-Shing
Kim Wong-Shing is a writer, lipstick junkie, and plant mama in New Orleans. She grew up in Philadelphia and went to Brown University. To date, she has never left a store without checking the hair product aisle first (just in case). Connect with her on Instagram.
How to Revive Winter Hair
Unless you're lucky enough to live in a tropical paradise, you likely know the winter hair struggle! Here's how to beat it.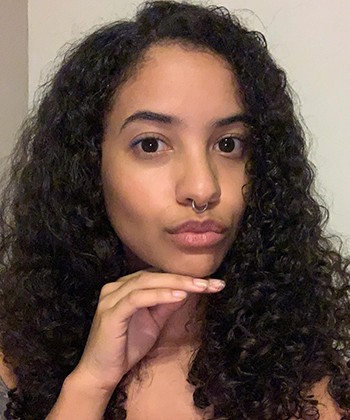 Sign up for our newsletter to get more tips and tricks