Kirsten Darner
Kirsten Darner is a writer, curly hair and skincare obsessive, and born-and-raised Texan. She currently lives in Denver, Colorado, where she spends most of her time reading, watching garbage television, and hanging out with her dog, Hendrix.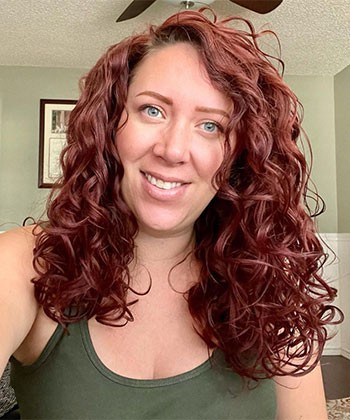 How to Refresh Fine Curly Hair
Fine-haired curlies CAN get second, or third-day hair! Read on to learn how you can get the most days out of your wash.
Sign up for our newsletter to get more tips and tricks