May Amoyaw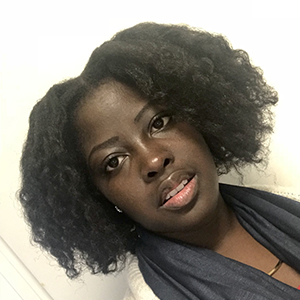 May Amoyaw is a natural hair enthusiast from Ghana, West Africa, by way of Prince George's County, Maryland. She writes for all the naturalistas who are scared to try new styles but always end up loving them. May loves doing what she likes to call "science projects" in her hair and is always happy to share tips and tricks.
Best Products for 4C Hair
Because we all get frustrated while searching for the best products, we've put together a list of products for 4C hair.
Sign up for our newsletter to get more tips and tricks