Michelle Thames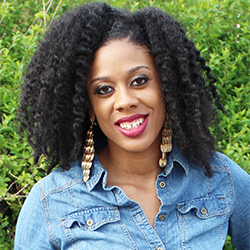 Michelle Thames is a natural hair, beauty, and lifestyle blogger from the windy city of Chicago. She is a natural hair enthusiast who loves all things natural hair. She began her blog as therapeutic reinforcement to journal her process with her natural hair. Check out her blog where she dishes tips on hair, beauty, and so much more.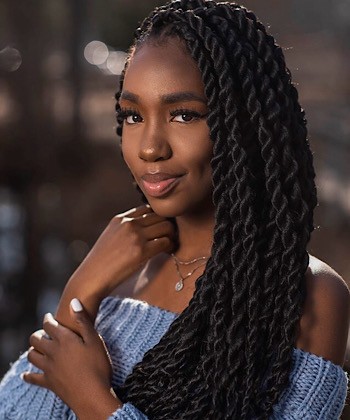 19 Protective Styles to Try in 2020
Are you looking for your next protective style to rock this year? Well, we've got you covered, we searched social media and the internet to find the 19 hottest protective styles for 2020.
Sign up for our newsletter to get more tips and tricks