Michelle Thames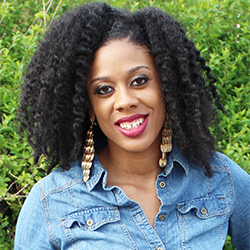 Michelle Thames is a natural hair, beauty, and lifestyle blogger from the windy city of Chicago. She is a natural hair enthusiast who loves all things natural hair. She began her blog as therapeutic reinforcement to journal her process with her natural hair. Check out her blog where she dishes tips on hair, beauty, and so much more.
Are These Safe During Pregnancy?
We asked Dr. Shepherd a few questions about using hair removal creams during pregnancy and also dying your hair during pregnancy, let's see what she has to say!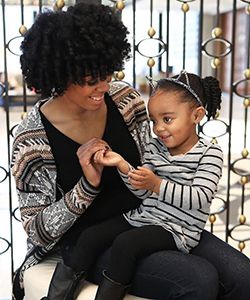 Sign up for our newsletter to get more tips and tricks