Michelle Thames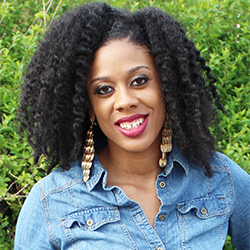 Michelle Thames is a natural hair, beauty, and lifestyle blogger from the windy city of Chicago. She is a natural hair enthusiast who loves all things natural hair. She began her blog as therapeutic reinforcement to journal her process with her natural hair. Check out her blog where she dishes tips on hair, beauty, and so much more.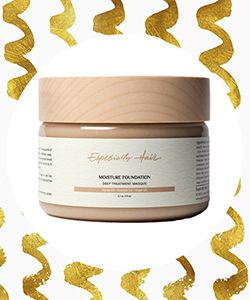 Top 15 Natural Hair Salons in Toronto
Are you a curly girl from Canada looking for a salon that specializes in curly hair care? Look no further. We found some of the best salons for curly girls located in Toronto, Canada.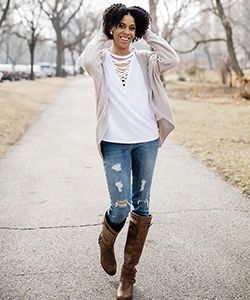 Sign up for our newsletter to get more tips and tricks