Michelle Thames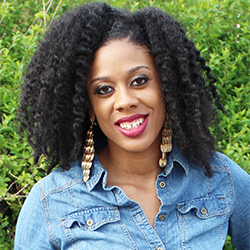 Michelle Thames is a natural hair, beauty, and lifestyle blogger from the windy city of Chicago. She is a natural hair enthusiast who loves all things natural hair. She began her blog as therapeutic reinforcement to journal her process with her natural hair. Check out her blog where she dishes tips on hair, beauty, and so much more.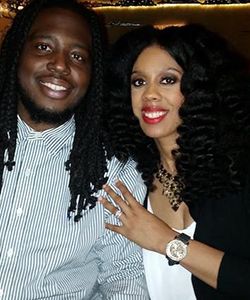 The Products Boo & I Share & Love
My husband has locs and I always find his hands in my product stash. Every time I go to grab my favorite products I always find that they are running low.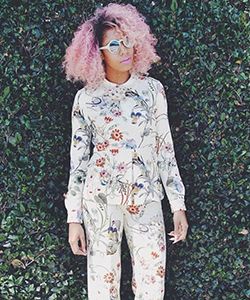 Sign up for our newsletter to get more tips and tricks